How to prevent phishing scams
Every business is at risk of cyber-attacks, whether they're large corporations or SMEs. Cybercriminals are usually after one key thing that all organisations have in common – data. When a hacker is able to infiltrate a network, they can access files and cause significant damage by shutting down operations or stealing data and selling it on the Dark Web.
Smaller businesses are increasingly becoming targets more than larger organisations due to a general lack of high-quality security measures. Antivirus software alone is often not enough to prevent hackers anymore, as attacks are becoming more sophisticated.  
It is particularly worrying to see the surge in malicious emails and malware attacks attempted throughout 2020. This is mostly to do with more workforces being based remotely as many networks or personal devices are not as secure as they should be.
How do phishing emails work?
There are many ways for cybercriminals to attack organisations and individuals. However, the most common form of cyber-attack is phishing emails.
HMRC announced that they had received 521,582 malicious email attempts over a three-month period in the summer of 2020. This pattern of increased email attacks has been detected across the wider population, and almost every industry since COVID-19 restrictions were implemented in March 2020.
Phishing emails are a threat to businesses as they are used to trick individuals into providing information to a hacker. Phishing emails are disguised as regular emails with the intention of getting the user to click on a link, reveal their bank details or download an attachment.
When a victim reveals any of this information or clicks the link, they enable the hacker to access information. Hackers can then sell that data to the highest bidder on the Dark Web. In the wrong hands, sensitive information such as credit card details could have severe financial implications for a business and/or their customers.
How to spot a phishing email
It might seem simple – just don't give away sensitive data to a hacker, right Sure, but it's not as easy as you think to spot a phishing email.
Phishing emails are convincing. Hackers do everything they can to make you think that the email is from a legitimate source so that you trust them and hand over data.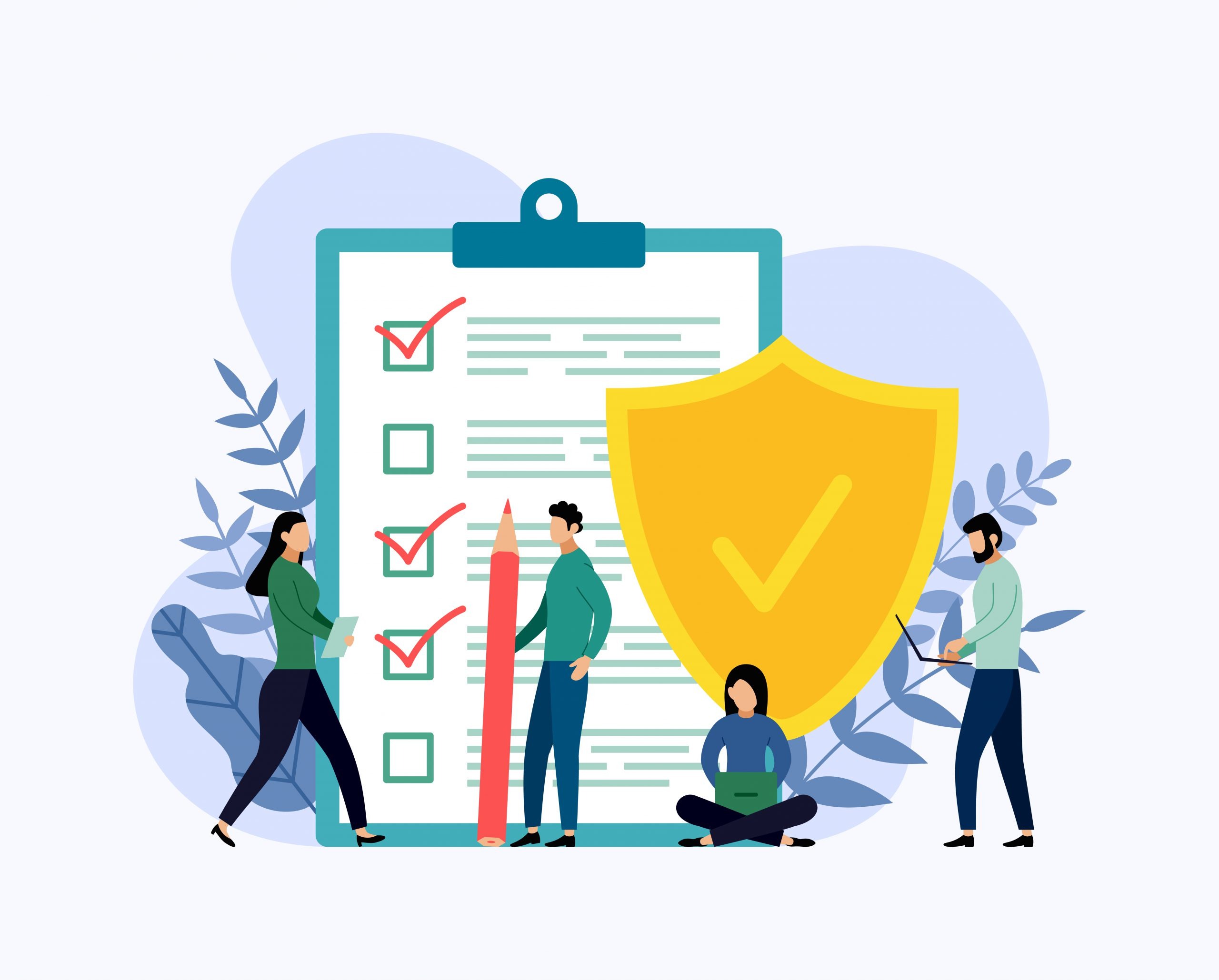 Here are a few simple tips to be aware of:
1. Check the domain
There are usually clues hidden in the email domain that the message has been sent from. Look out for false, or unofficial domains or names that are not legitimate. For example, PayPal will email you from [email protected] (or.co.uk), but a phishing email could appear in your inbox from "PayPal". One way to find out if this is a phishing email is to click on the name "PayPal" or just look at the email address it came from. More often than not, phishing emails come from fake domains that look like [email protected] or something equally illegitimate.
2. Look for spelling and grammar mistakes
Phishing emails may have been translated into numerous languages, automated or simply written carelessly alongside thousands of others. Look out for spelling and grammar mistakes throughout the email and subject lines. Legitimate organisations are far less likely to make simple spelling errors.
3. Sense of urgency created
Cybercriminals know that you're busy – and that when you're busy, you are more likely to make a mistake or miss red flags. Most of our tips for how to spot a phishing email include double-checking. If the email creates a sense of urgency that you 'must act now' or implies a deadline to respond, victims are less likely to double-check the email but may just act immediately.
4. Sense of urgency created
Always pause. Stop and think before you click a link or open an attachment. It's as simple as that.
Many organisations do not realise the level of cybersecurity required to ward off this increase of sophisticated cyber-attacks in 2020. It is more crucial than ever before to ensure that your cybersecurity solutions are updated and comprehensive.
Our top tip for avoiding phishing attacks is to inform, train and educate every user. When you know what to look out for, you'll learn how to prevent it in the future.
Do you know if your current security solutions have been compromised?
Unfortunately, once it's happened there's not a lot that can be done. However, you can find out if you've been exposed by getting a free Dark Web Scan from Eurotek UK. We scan your company domain and provide a detailed report on any breaches that have previously been made and can help you put a cybersecurity plan in place to reduce your risk in the future.