Communications
Eurotek cover all of your communication needs
Our range of digital platforms and solutions are more than just phones – they allow your business to connect, communicate, collaborate and pass information over multiple devices in any location – and we can support them all.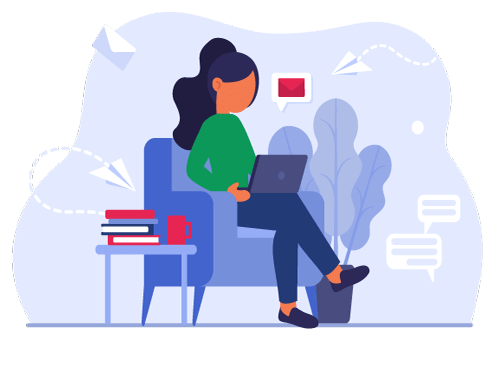 Connectivity & Internet
Eurotek provides a wide range of business-grade internet and connectivity solutions to suit home working, small office and enterprise requirements.
Microsoft Teams and Zoom Solutions
Microsoft Teams and remote working solutions are critical for today's modern working. We help install, configure and support solutions to allow your entire team to collaborate and communicate.
Phone Systems
Our business-grade unified communication solutions allow your business to work effectively with standard calling features such as voicemail and direct dials through to advanced features with CRM integration.
Next Step
Talk to our team and understand the peace of mind that your business could have by using communications with us.